Google Drive is a file storage and synchronization service created by Google.It allows users to store files in the cloud, synchronize files across devices, and share files.
Edit and backup your documents in offline mode
Drag and Drop your files
Use handy templates,Google Drive lets you place templates and makes your document look fancier.
Save your favorite web content with Clean (Chrome Extension)
Add more apps to Google Drive
Backup Everything With Google Drive
Use Google Drive for Streaming Music
Making use of Stock Photography
Search your document content from Gmail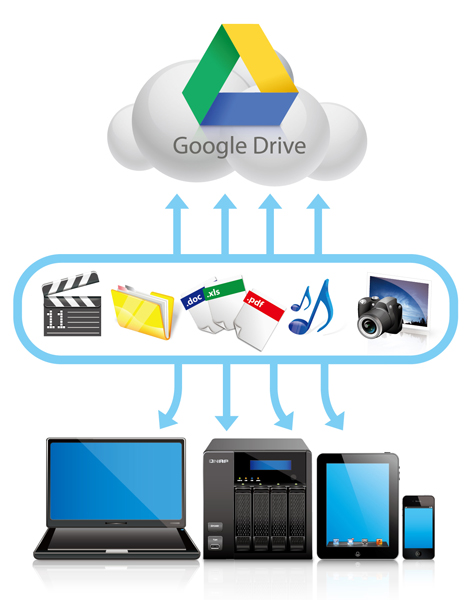 Convert PDFs to Text:
Google Drive has a built-in PDF converter.

Do More With Docs in the Drive:
Drive has updated the free productivity suite and added new features, such as voice typing, better templates, form creation, and built-in research tools.

Get Creative With Google Drive Apps:
Google Drive has numerous apps available to do anything from edit an image to converting a video. Each app allows you to add even more functions and features to your Drive account.

Share and Collaborate Via Google Drive:
The most obvious feature of Drive is the ability to share and collaborate with others. While Docs allowed you to share documents, now you can share photos, PDFs, music, and more.