Squid – The Best Proxy Server
Squid is a full-featured web proxy cache server application which provides proxy and cache services for Hyper Text Transport Protocol (HTTP), File Transfer Protocol (FTP), and other popular network protocols. Squid can implement caching and proxying of Secure Sockets Layer (SSL) requests and caching of Domain Name Server (DNS) lookups, and perform transparent caching. Squid also supports a wide variety of caching protocols, such as Internet Cache Protocol (ICP), the Hyper Text Caching Protocol (HTCP), the Cache Array Routing Protocol (CARP), and the Web Cache Coordination Protocol (WCCP).
The Squid proxy cache server is an excellent solution to a variety of proxy and caching server needs, and scales from the branch office to enterprise level networks while providing extensive, granular access control mechanisms, and monitoring of critical parameters via the Simple Network Management Protocol (SNMP). When selecting a computer system for use as a dedicated Squid caching proxy server for many users ensure it is configured with a large amount of physical memory as Squid maintains an in-memory cache for increased performance.
"The Easiest and Cheapest Way to Increase the Speed of your Bandwidth !"
Why do we need Squid Proxy?
We already have a huge Internet traffic and your bandwidth is saturated
We are using more and more web services that heavy traffic demanding
Our users are complaining because Internet access is getting too slow
We need to keep control on what is happening on your Internet line
Squid is a free & open-source full featured web proxy cache server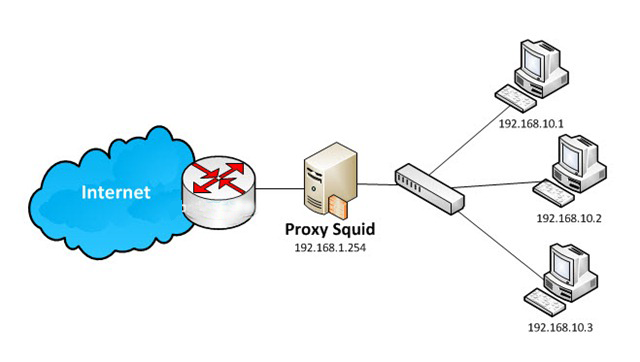 Speed up your web access
Save significant bandwidth
Unlimited Bandwidth & Unlimited Users
Multi-Disk Caches
Dual Network Cards
Domain Traffic Shaping
Images and HTML PreFetching
Monitor and control web usage
Local Management Web Console
Compatible Transparent Proxy
Anti-Virus and Anti-Malwares
Google Safe Browsing
Customized Error Display
Time Based Restrictions
Transparent Proxying
Monitoring Web Surfing ( Who is doing what ?)
DNS Hijacking Blocker
Advertising Blocker
Block Adult Videos
Multi-Disk Caches
Safe Search on Video and Images
24 hour online support
It's Open Source ( Free)..No Licenses Required
Unlimited Users
Secure Internet Surfing
Username/password Based surfing
IP based Restrictions
Mac Based Restrictions
Create Web Surfing Report
Control Panel ( User Interface )
MIME Blocking ( Downloads)
24 Hours Support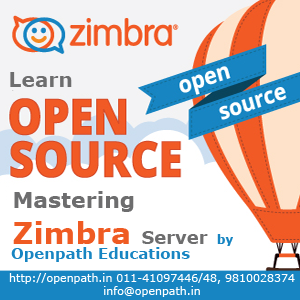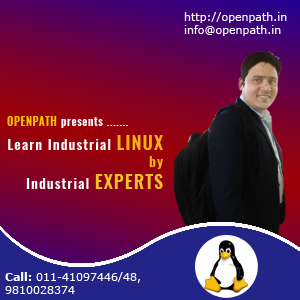 "Boost, Control, Filter, Secure and Legalize your Web Traffic"
Great values with minimal efforts
Squid Proxy is a great value product with most advanced technologies that will rapidly and automatically save you significant part of your web traffic and improve your users' web experience.
Squid Proxy is completely flexible and scalable to meet your requirements.